We're always looking for new ways to make life easier for consumers, and over the years, we've managed to introduce a brand new solution to a longstanding need. Here are some of the achievements we're proud to have brought to homes in Australia, and around the world.
Wiltshire StaySharp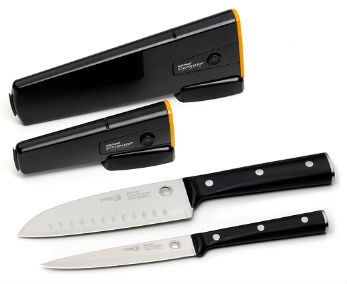 Wiltshire StaySharp Knives have assisted Australians in the kitchen since 1970. Designed in Australia, they have become a worldwide success. More than 8 million StaySharp Knives have been sold, with patents and design registrations in 37 countries.
Wiltshire StaySharp Knives join other great Australian inventions such as the Hills Hoist, the electric drill and the bionic ear, and they are featured in Sydney's Powerhouse Museum, devoted to science and design. Advertised by 70s fashion icon, Maggie Tabberer, Wiltshire StaySharp Knives became must-haves for every fashion-forward and efficient kitchen.
StaySharp Knives have been developed to suit all kitchen cutting tasks, from peeling to chopping and carving. They feature contoured handle designs for comfort, and fine edge blades for ease when using. Wiltshire StaySharp has evolved to stand the test of time and can be found in most Australian kitchens.
The Jessica Lash from Glam by Manicare
The Glam Jessica Lash - Jessica Lashes are our number 1 award winning lash.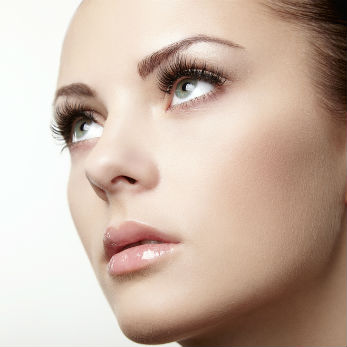 The fine lashes mean they create a pretty, feminine look - they're the perfect lash for a glamorous, but not OTT look.
They are perfectly shaped to accentuate the eye and enhance volume and length. The re-usable 100% natural lashes create instant glamorous eyes for every occasion and come with hypo-allergenic adhesive that dries clear.
The Wiltshire® BAR-B-MATE™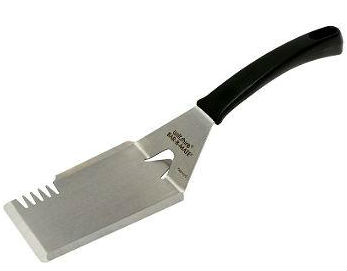 Back in 1986, there wasn't a lot of choice of tools for men (and they were mainly men) who wanted to barbecue. They needed something hardwearing, multi-purpose and undeniably blokey that they could call their own. One of our staff took up the challenge and created the BAR-B-MATE™, an all-in-one tool that lifts, serves, slices, pierces, and scrapes. It also features a straight cutting-edge, and prongs for piercing sausages. You can also use it with one hand, which leaves the other free to hold a beverage on those hot days. It's designed to hang off the edge of the barbie, which leaves both hands free for those important tasks – like topping up that icy-cold drink.
The Wiltshire® BAR-B-MATE™ gained a huge 41% in home penetration in year one, and has remained Australia's largest selling barbeque tool every year for the past 24, with over 3.5 million BAR-B-MATEs sold. The product has now been launched in both the UK and Germany. Much copied, it has never been equalled, and the BAR-B-MATE™ has become an Australian icon.