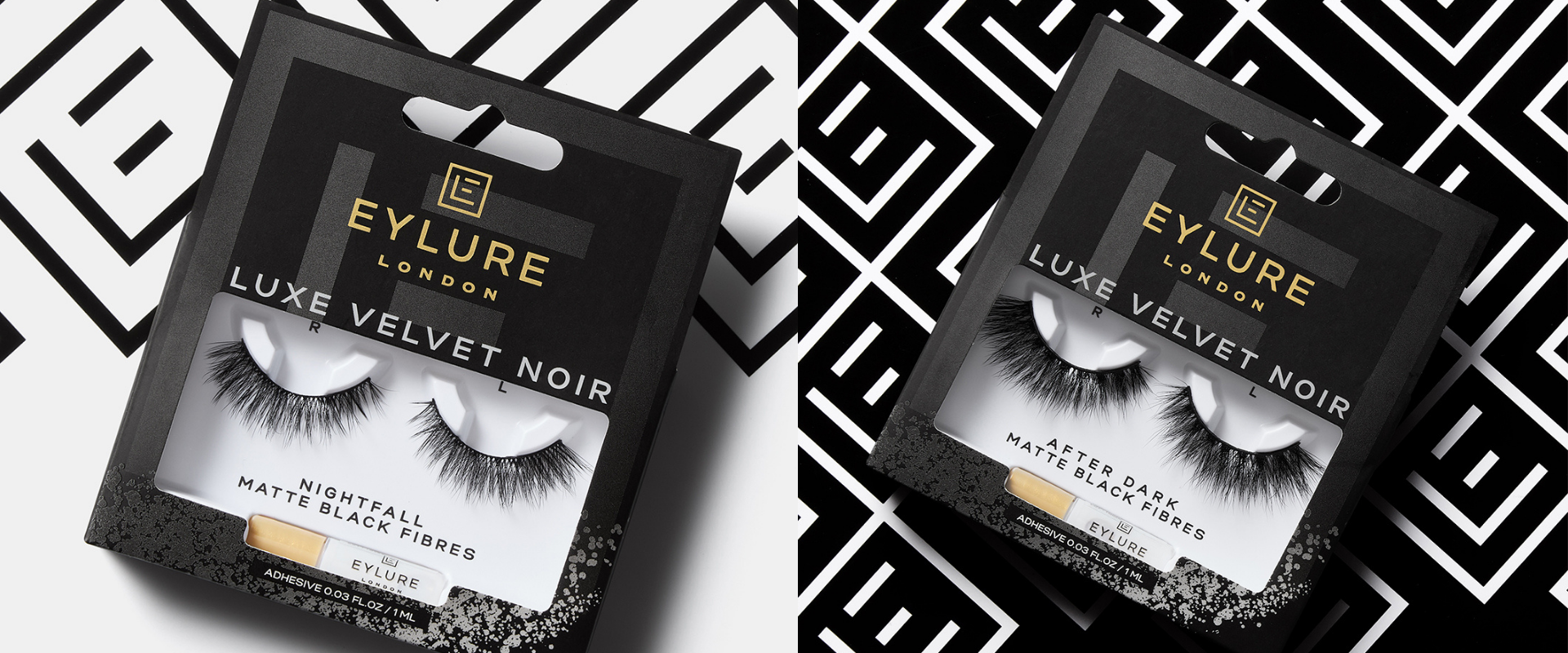 Eylure has just introduced the latest take on feather-light luxury, with the NEW Luxe Velvet Noir collection, created for maximum impact. Giving a super-soft lash experience combined with new matte, carbon black fibres, this collection is a must-have in your lash wardrobe.
With a look fit for every occasion, each Luxe Velvet Noir lash makes a statement to captivate and enhance beauty. The Luxe Velvet Noir collection features two styles:
NIGHTFALL: Light and luxurious, this lash transitions seamlessly from day to night.
AFTER DARK: Increase the impact with this dramatic criss-cross fibre lash.
Handmade and reusable for up to 10 wears per lash, every pack comes with a latex-free glue that is guaranteed to last up to 18 hours!
The collection is now available at Priceline. 
Published 10th May 2022