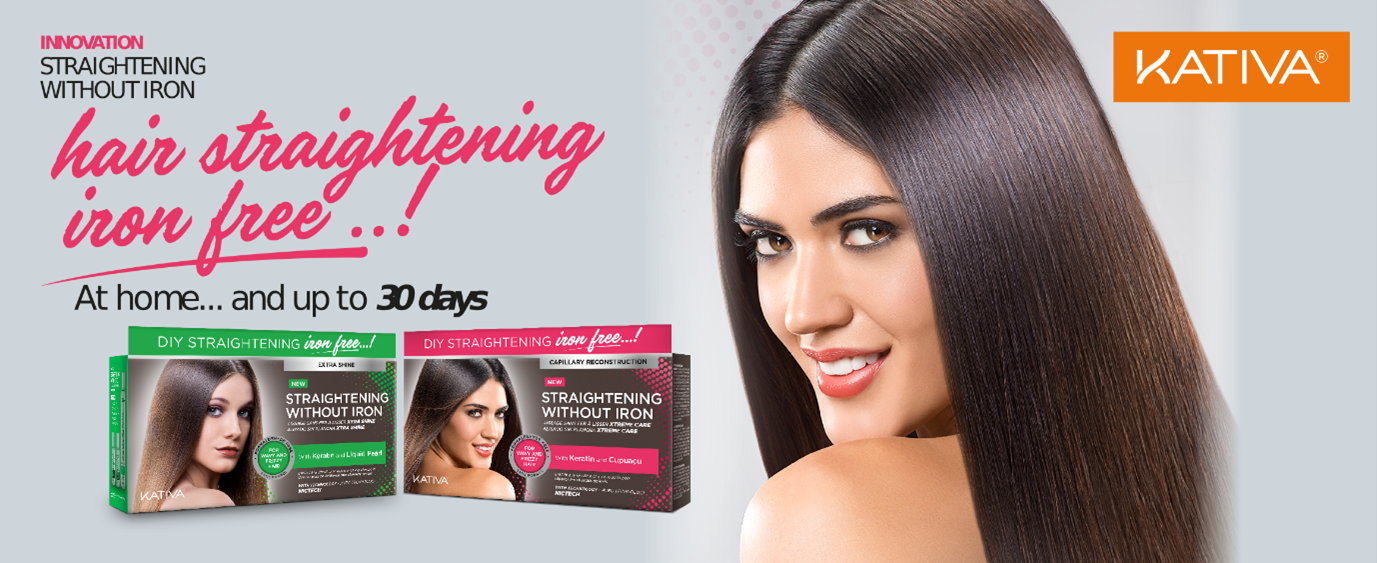 Friday 1 July, saw McPherson's kick off the Kativa launch across our independent pharmacy partners.
Kativa is a brand specialising in hair care and transformation, with formulas based on natural ingredients to protect hair health without the need for aggressive chemical ingredients. Kativa believes that every hair is as unique as each woman, as well as a manifestation of her own beauty.
Since 2012, thanks to the research, innovation, and product development, Kativa has been used by thousands of women around the world, highlighting their individuality.
We asked the passionate Loulou Han Assistant Brand Manager – Bondi Perfume, Foster Grant & Kativa, how she felt about the launch "I'd say it feels like I am holding a very potent potion, it will give you beautiful straight hair and you don't need a complicated process. It's unique of its kind and cannot be found anywhere else. The world is yet to see the wonderful power of Kativa, and I am so eager to share this with everyone. BEHOLD!!! THE POWER OF KATIVA!!!"
The best part, Kativa is present in more than 45 countries around the world and thousands of women in 5 continents use the products.
McPherson's is honoured and excited for the opportunity to distribute Kativa across our independent pharmacy partners and look forward to growing the brand.
 Published 14th July 2022