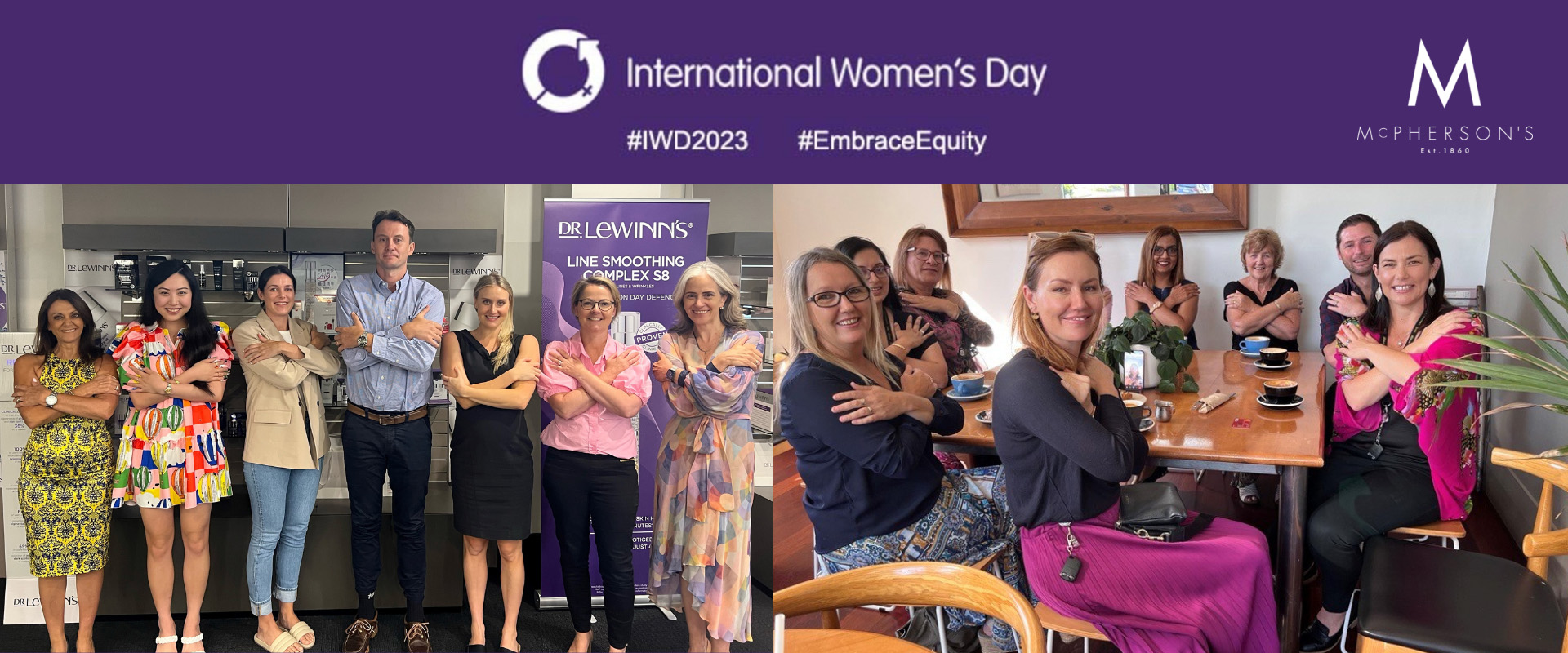 Are you a supporter or an ally?
At McPherson's, we aim to provide care solutions to nurture confident, healthy, and sustainable lifestyles. We can make this difference not only through the products we provide to consumers but by actively supporting and embracing equity within our workplace and the communities we live in.
We are proud to be an employer with 67% women and today our global offices hosted intimate breakfast sessions to open the conversation on how we can all embrace equity this International Women's Day.
Teams were presented with the question are you a supporter or an ally? Meaning do you support the movement from the sideline or do you actively get involved to help move the dial? 
We can all choose to challenge gender stereotypes, call out discrimination, draw attention to bias, and seek out inclusion. Forging gender equity isn't limited to women solely fighting the good fight.
Allies are incredibly important for the social, economic, cultural, and political advancement of women so this year we want to celebrate the great work that has already been done and support the continuing movement.
We want to thank all our employees who actively participated in today's event and wish everyone a Happy International Women's Day!
Published 8th March 2023