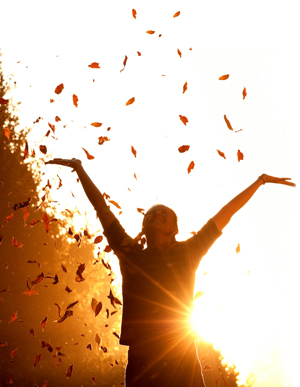 McPherson's mission is to provide consumers with superior and comprehensive ranges of products that they need in their everyday lives – in the home, in leisure activities and in personal care. We strive to provide consumers with products that offer exceptional value, in price and in product quality. 
McPherson's also provide our retail customers with a one-source opportunity for complete category management – from product innovation and development, to a multitude of choices in how our products are delivered to and managed in store. Our supply chain management expertise also allows us to be a highly competitive supplier, while also maintaining a constant vigilance on product quality. 
McPherson's aim is to be a dynamic partner to retailers internationally in meeting the changing demands of consumers across the world. Retailing is constantly changing – new technologies, different shopping formats, rising consumer expectations – and we are geared to meet the exciting challenges ahead.
We're all about making life easier, for our;
Consumers: through easy to use functional branded products, available everywhere
Customers: by providing retail solutions through McPherson's products and services
Suppliers: through McPherson's growth
Employees: careers, rewards and recognition
Shareholders: through earnings growth